Three important outtakes EP regulations MAT
Regulating bodies enforce pyrogen testing as mandatory step in releasing a batch of any parenteral drug. Changes in EP regulations MAT have introduced the Monocyte Activation Test (MAT) as replacement for the Rabbit Pyrogen Test (RPT). 
Transitioning from the Rabbit Pyrogen Test (RPT)
Pharmaceutical producers worldwide are transitioning from using the Rabbit Pyrogen Test (RPT) for batch release of their parenteral drugs – as mandated by the European Pharmacopoeia (2.6.8.) in 2017 below.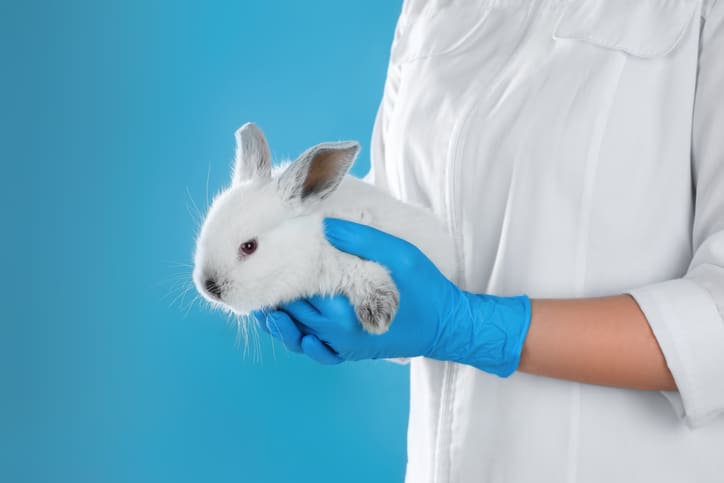 As of the end of 2019, this is now starting to be enforced for all producers wishing to distribute across Europe. Beyond this, RPT has significant shortcomings – specifically its non-specificity towards humans, and it solely provides black-and-white, non-quantifiable results.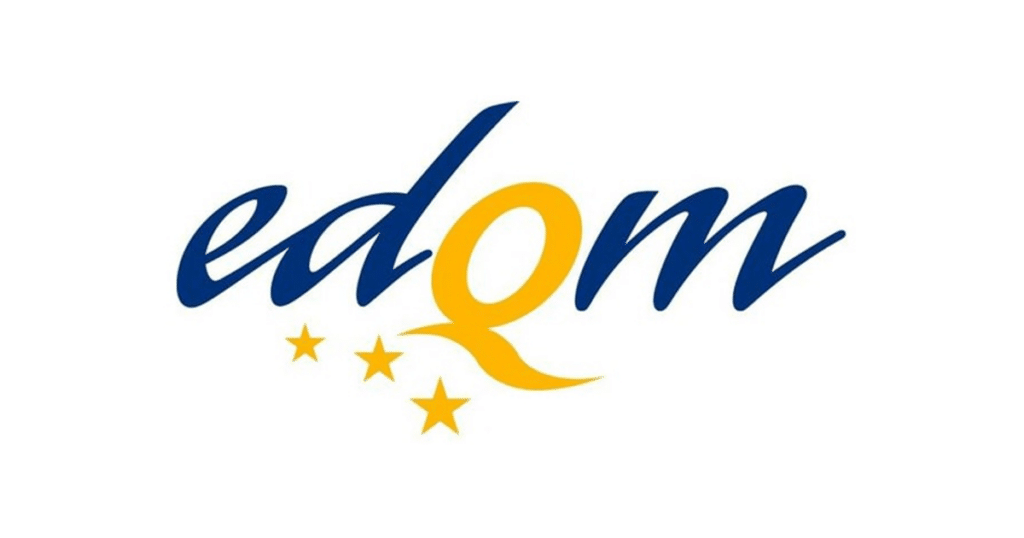 EP regulations MAT — Employing Bacterial Endotoxin Tests (BET)
In a bid to move away from the use of the RPT, pharmaceutical producers have started to employ Bacterial Endotoxin Tests (BET) like the Limulus Amebocyte Lysate (LAL) or the recombinant Factor C (rFC) assay. While highly sensitive in detecting the more common endotoxin pyrogens, these tests do not detect non-endotoxin contaminants — unlike the monocyte activation test (MAT). As a result, the EP (5.1.10.) stipulates:
​Specifically, ruling out the presence of NEP substances requires what the EP identifies as a "risk assessment" (see 5.1.10., section 3) that occurs 'in process' or during the batch release of any parenteral drug.
However, because the EP's enforcement of this monograph has only just begun for more prominent manufacturers, routine risk assessments were rarely employed when using BET. Where they were, RPT was used.
The EP's requirement for producers to leave RPT, plus the absence of any alternative in vitro endotoxin pyrogen & NEP test, is the basis on which it expressly recommends using MAT as a risk assessment where BET is used for batch release. 
Ensuring legal and commercial feasibility of MAT as a pyrogenicity assay
Among others, the general differentiator between MAT kits is the cell source they use. Besides the more commonly used cryopreserved pooled Peripheral Blood Mononuclear Cells (PBMCs), the only other commercialized cell source is the Monocytic Continuous Cell Line – otherwise referred to as 'Mono-Mac 6' (MM6) cells. On the feasibility of MM6 cells, the EP (2.6.8) concludes:
The MM6's unsuitability to be employed too for non-endotoxin detection means similar risk assessments to those required for BET would need to be employed wherever it's used. In other words, doubling an organization's expenditures on their risk assessments.