We aid the transition from animal-based to in-vitro human-based pyrogen testing to increase patient safety and save animal lives.
To achieve this, we've been developing the Monocyte Activation Test (MAT) since 2016.
We fully support the decision taken by the European Pharmacopoeia (Ph. Eur.) to completely replace the rabbit pyrogen test (RPT) with the monocyte activation test (MAT) before 2026.
The MAT has been developed for nearly 50 years, but there has been a lack of public awareness around this topic. With the new course of the EDQM, we can finally push for the implementation of the MAT as the new standard testing method for pyrogens.  
400.000
Rabbits can be saved worldwide per year
60.000
Horseshoe crabs can be saved in the US per year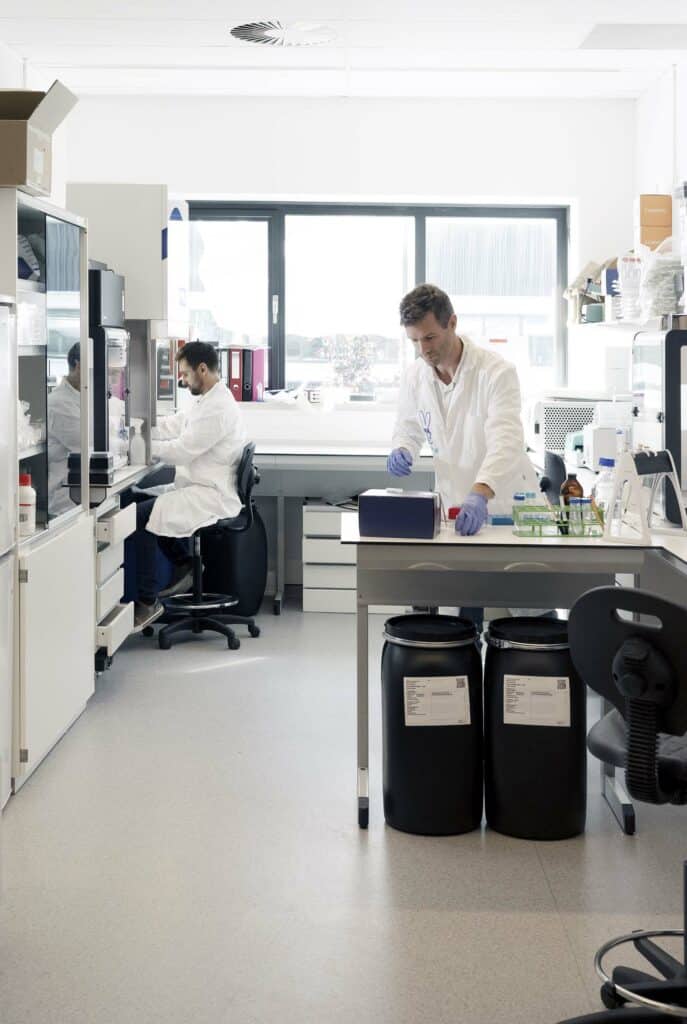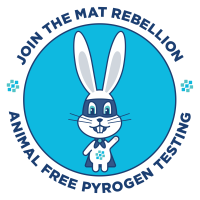 We're ISO:9001:2015 Certified to ensure the highest levels of quality for our products and services.

Download Certificate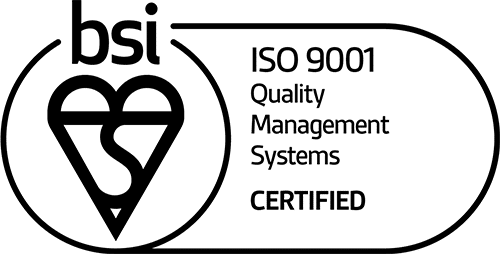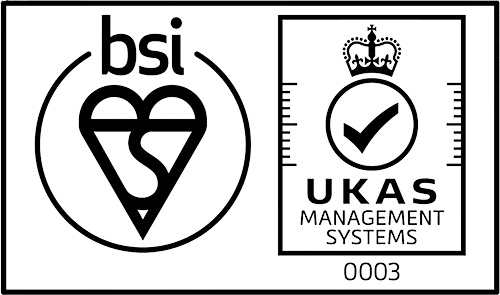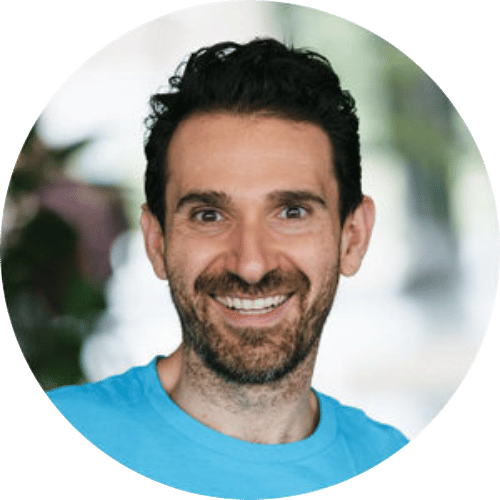 I'm a serial entrepreneur with 13 years of experience in building disruptive products and companies. Last three years I've collaborated with over 30+ industry-leading companies to co-develop our MAT kit. I've been involved in solving challenges from the production and transport of cell sources, to bridging the challenges between product, lab, and regulations.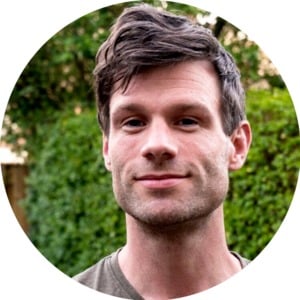 In the last 10 years, I've gained experience in the field of cellular biology at Harvard Medical School, Boston USA, and immunology at the LUMC, Leiden the Netherlands. With my experience in fundamental research, I'm able to develop new and superior systems to improve the monocyte activation test to such a level where it can completely make the use of animals dispensable for pyrogen testing with the highest levels of sensitivity and reliability.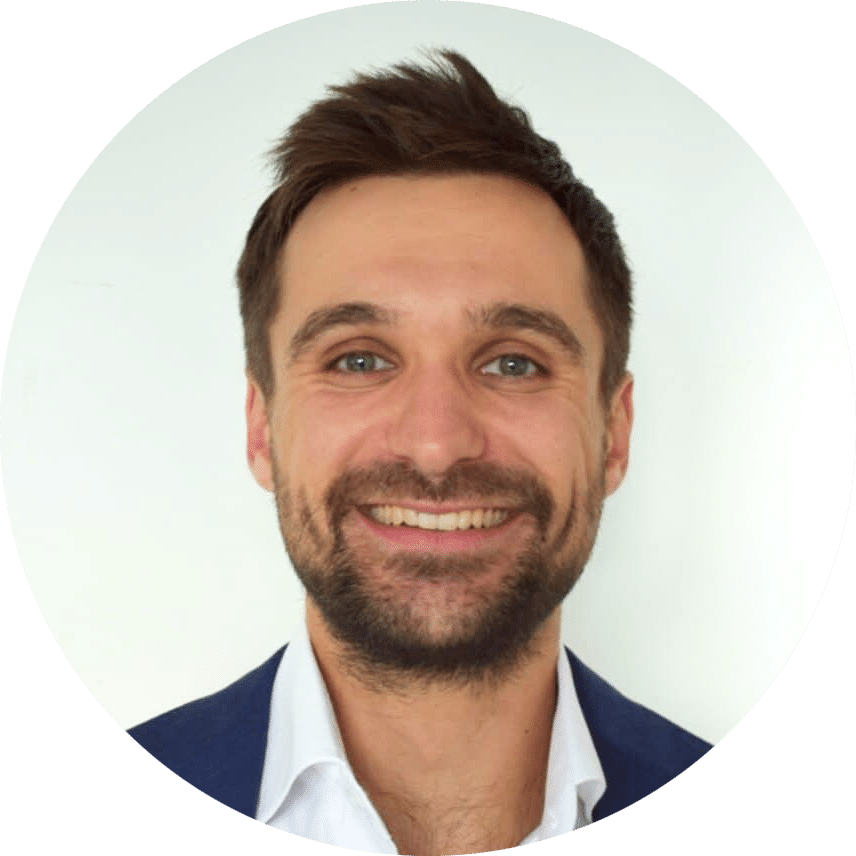 Over the past decade, Ruben gained solid experience in immunology at Utrecht University and (immuno-)oncology at the Cancer Center Amsterdam. During his Ph.D. at Leiden University, he studied therapies that induce a monocyte-driven pro-inflammatory environment to initiate antitumor immune responses. This knowledge of the immune system and understanding of fundamental research has given him an excellent basis to focus on replacing unnecessary animal testing with a highly sensitive and reliable human-based Monocyte Activation Test at MAT Research.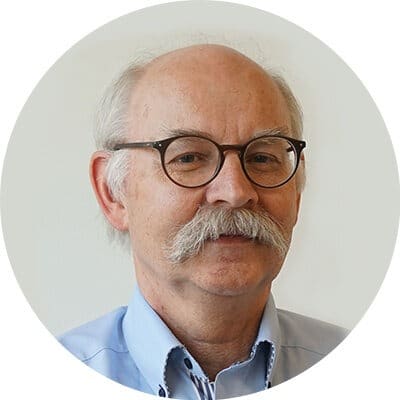 Peter has dedicated his life to the quality of pharmaceuticals and has played a pivotal role in developing and implementing the Monocyte Activation Test. More than 40 years of experience in the field at Novartis and Lonza, and has (co)authored numerous scientific articles.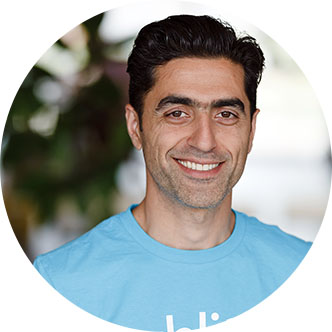 Passionate about People and Technology. Ali has over 20 years of experience in IT, Operations, HR, Recruitment, company building, and management at start-up, scale-up, and corporate stages.